Online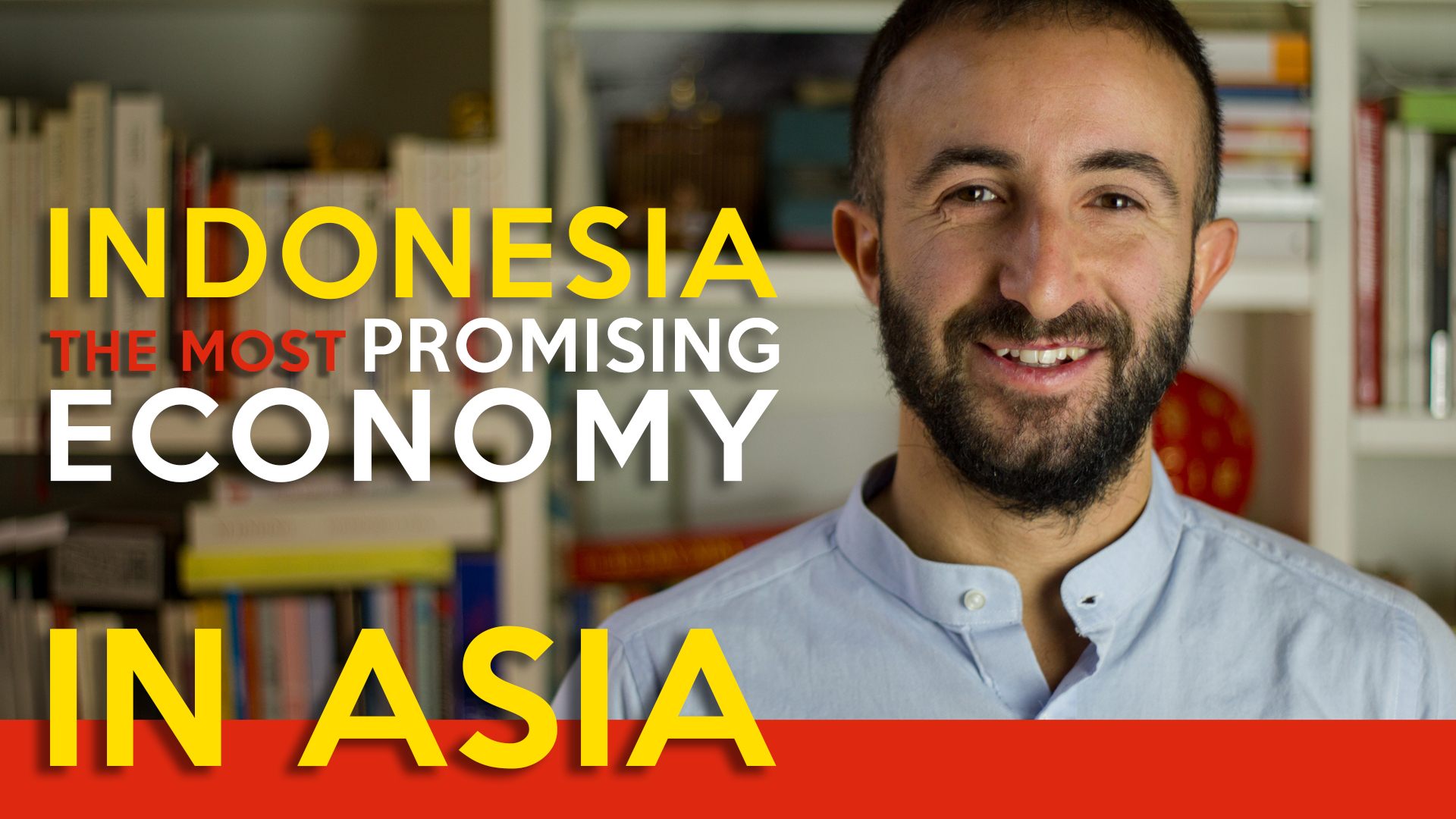 You can read my articles – mostly in Italian, though – and follow my Asialize YouTube channel.
In Italy
You can easily find me in Confcommercio, the association of SME entrepreneurs, for which I am the President of Young Entrepreneurs in La Spezia. I also organize meetings and conferences for them.
At the University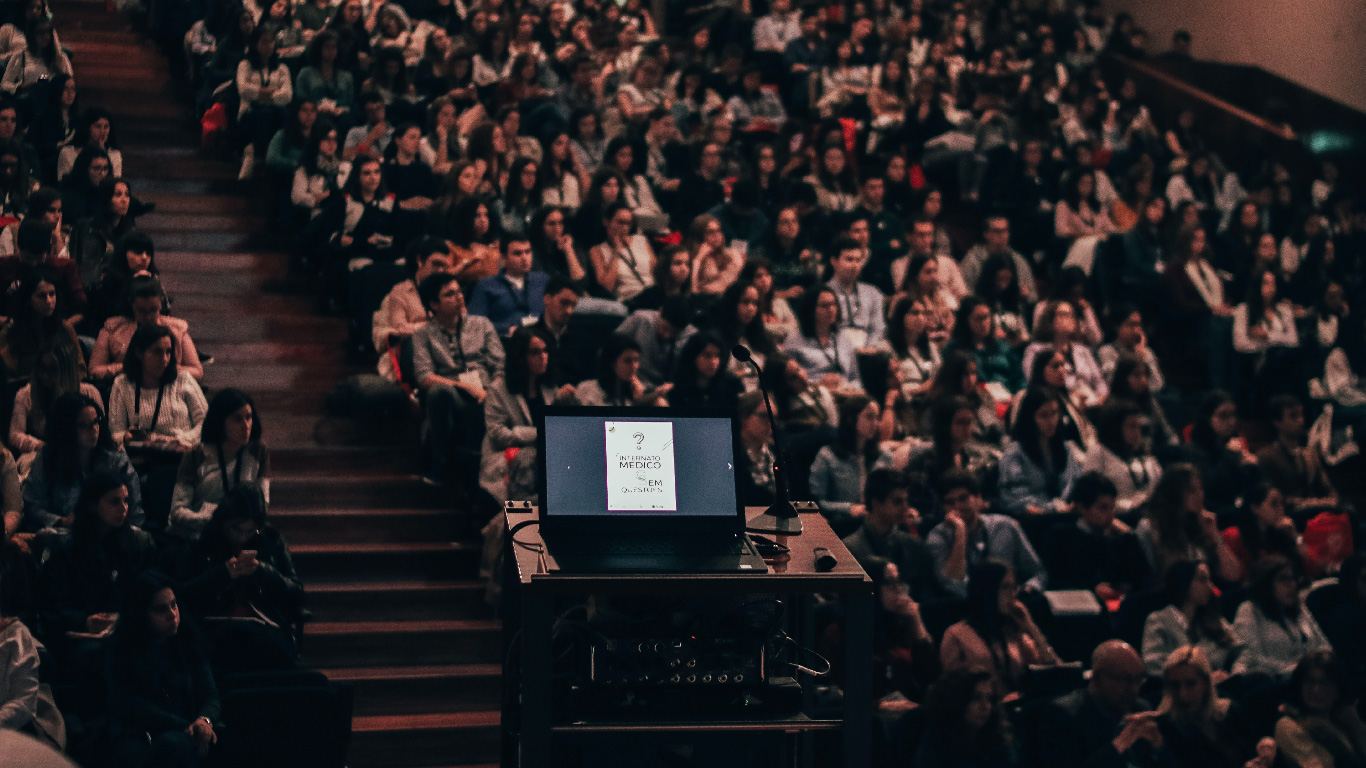 I am lucky enough to work often with younger generations. Most remarkably, I hold witnesses at the University in Turin and I am a mentor in high schools.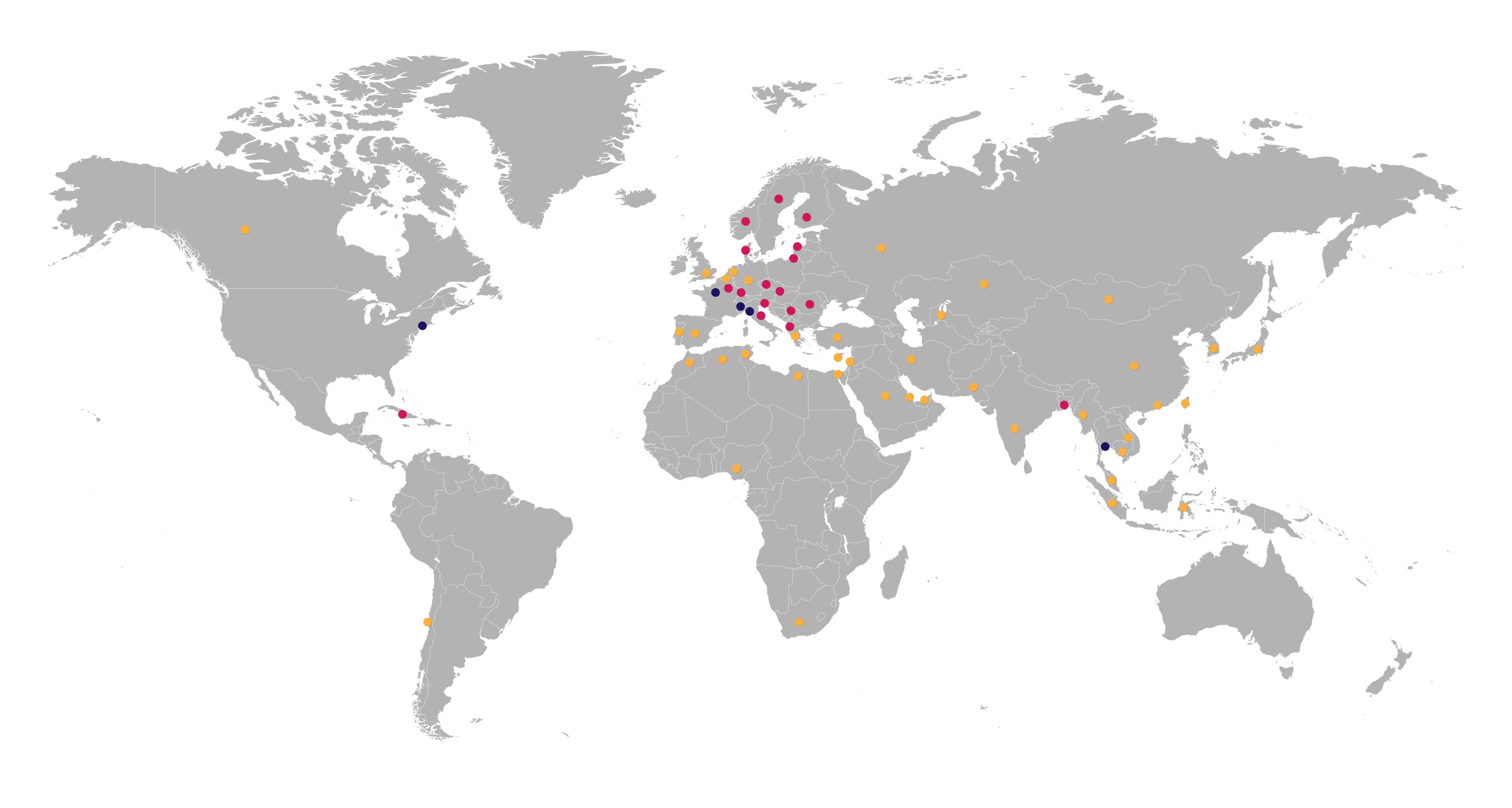 Here are all the places where I lived, worked or traveled. 
It's not by chance that my latest novel title is "Aerial Roots": my roots are well in Italy, in the city where I was born and where I decided to come back and live, La Spezia, and from which I leave for my trips, mostly in Asia. 
Want to know more?
Write me!