Breaking (and Meaningful) News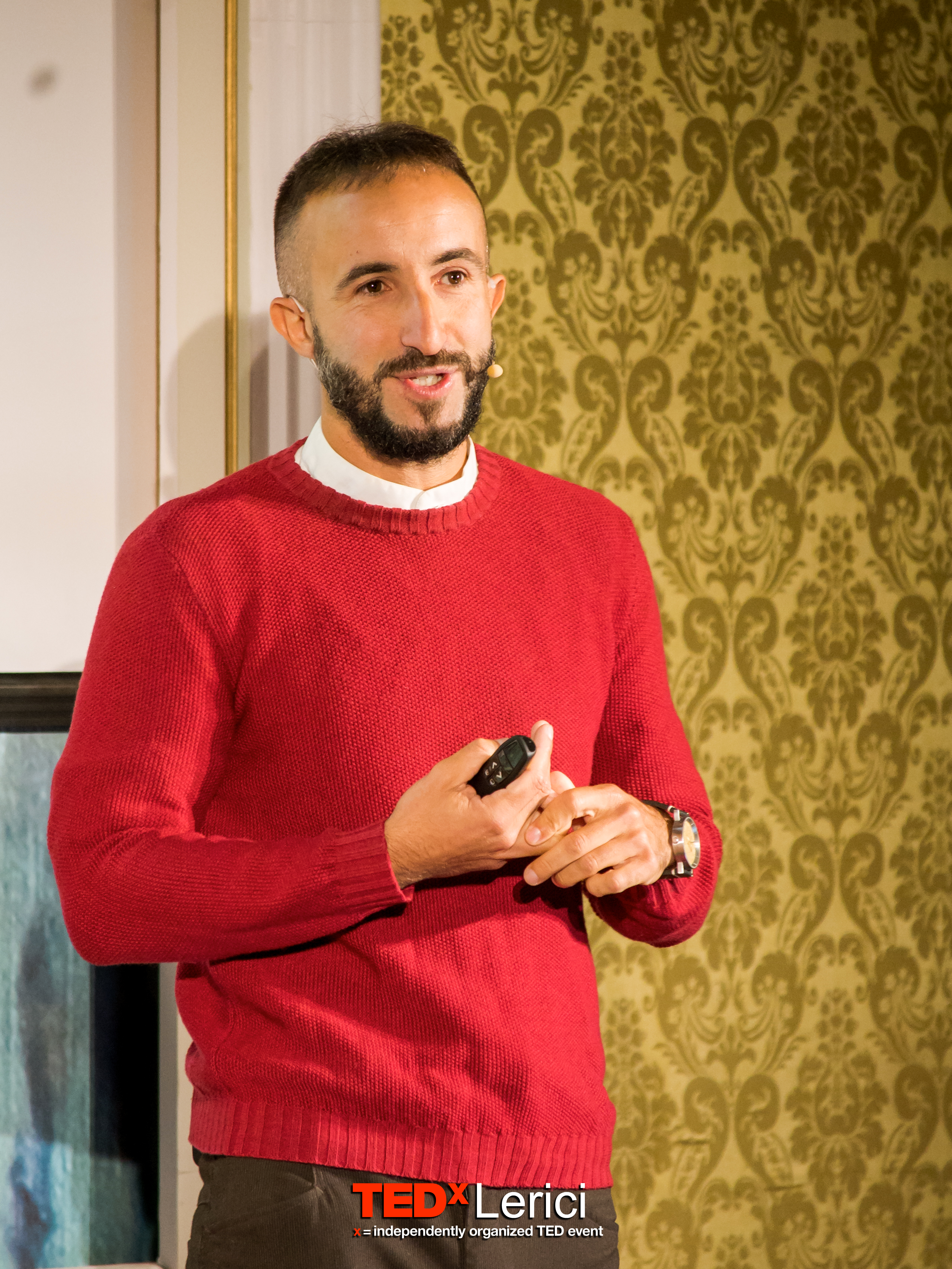 Ever wondered what's the magic link between poetry and engineering? My TEDx talk in Lerici, La Spezia, got you covered.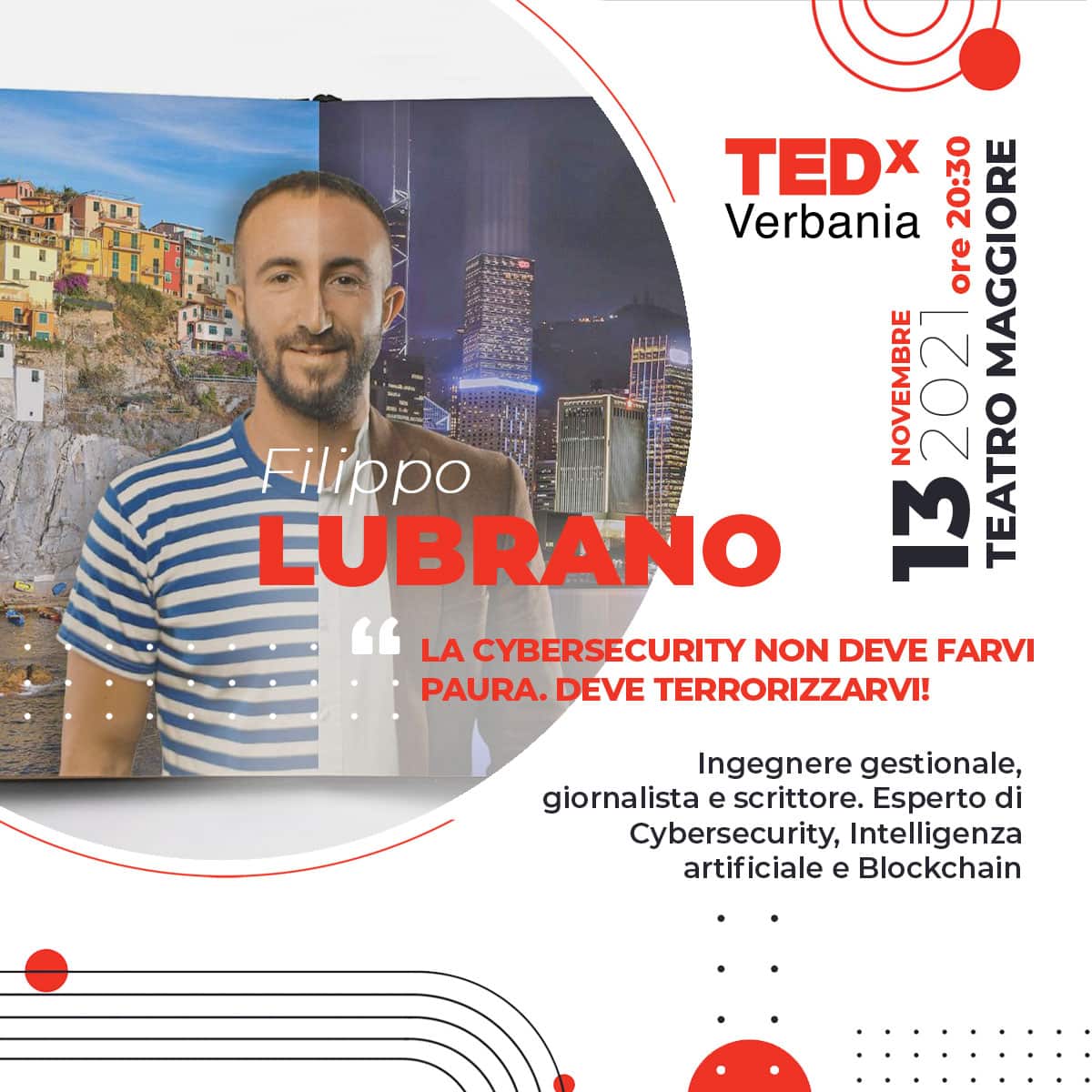 My
TEDx talk about Cybersecurity
(November 2021, Verbania, Italy) is online – make sure to have your automatic-generated translation in English activated, I swear it's pretty accurate!
Some of the people who trusted me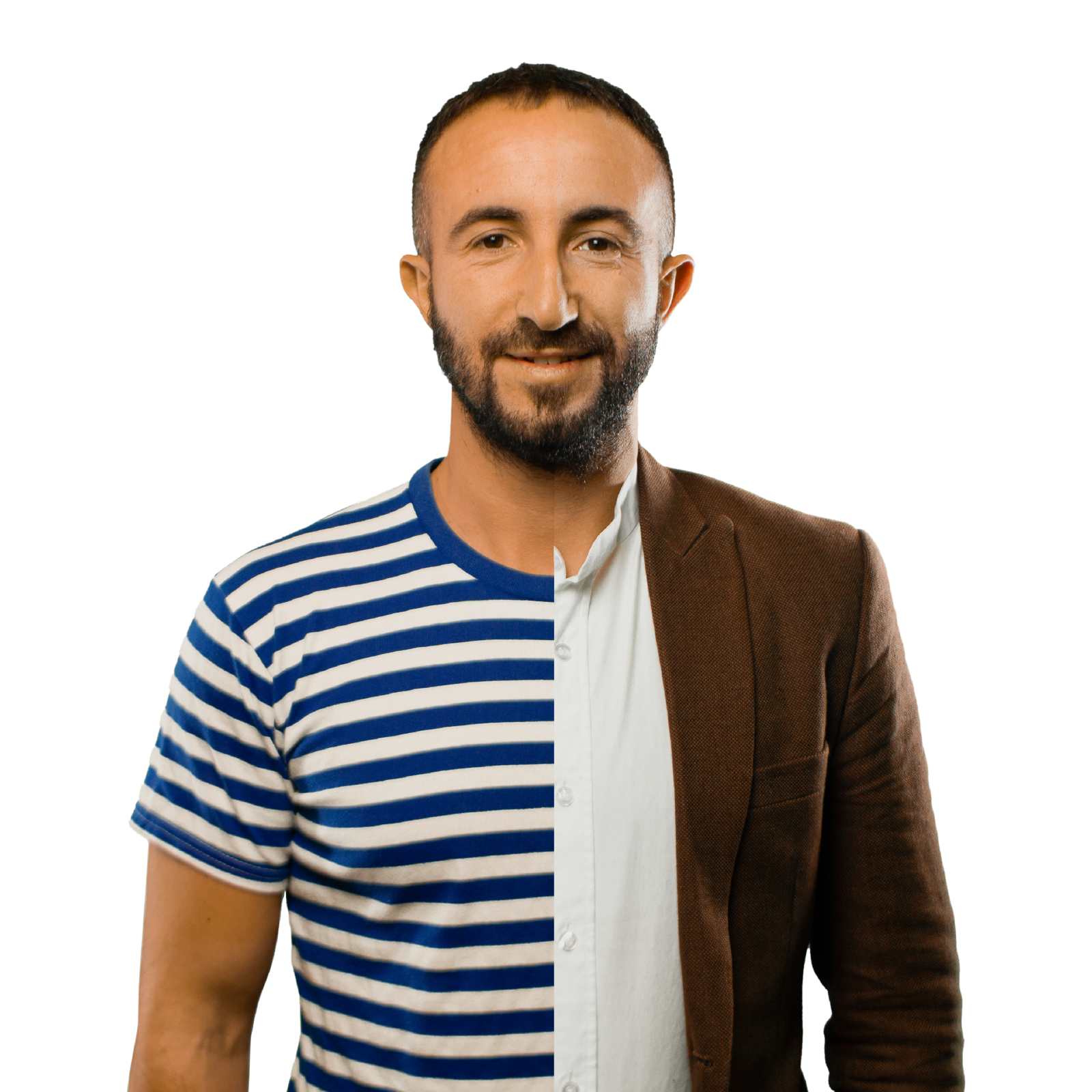 In between creativity and rationality: we are all multipotentialite. Here are some of the different sides of me I am made of
Startups, incubators and accelerators Expert

Internationalization Intercultural Management Trainer
Tech expert and enthusiast: AI, Metaverse, Web3

Storyteller – also on Youtube – and performer
In between creativity and rationality: we are all multipotentialite. Here are some of the different sides of me I am made of
Startups, incubators and accelerators Expert

Internationalization Intercultural Management Trainer
Tech expert and enthusiast: AI, Metaverse, Web3

Storyteller – also on Youtube – and performer