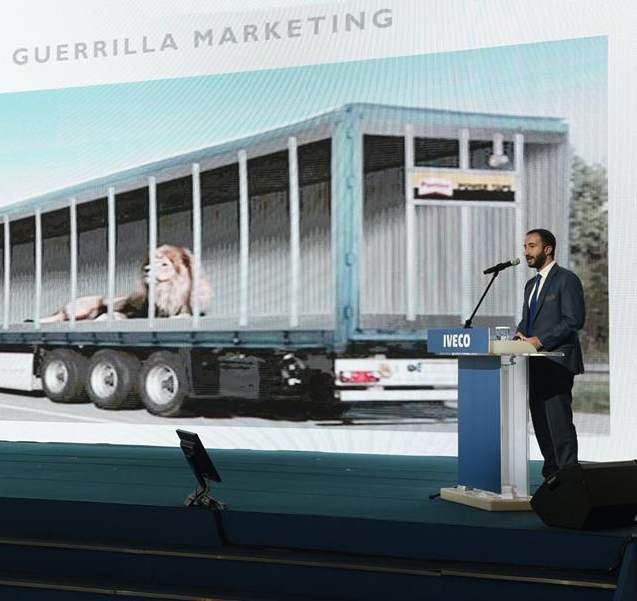 Would you like your startup or company to go international, selling your products and services worldwide? Do you think you're ready to enter the Chinese market, or opening up a branch in Asia, scout for suppliers and customers in China, and take advantage of all the huge potential of this market?
This is my talent.
Trust me for a hands-on and holistic approach about:
Market-Entry Strategy and Business Plan
Would you like to discover more? Take a look at my activity on Asialize.org
Before tackling a market, you need to know it very well. An internationalization strategy always involves a training for the resources of the company also from a socio-cultural point of view. Intercultural Management has always been very underrated by companies, but it actually is one of the greatest hurdles to success in internationalization strategies, most remarkably in very culturally far markets such as China, and Asia as a whole.
Make it become a key lever of success for your company!
Here are some examples of my training experiences:
Philosophical Negotiation

On How to use philosophers' wisdom on everyday worklife, understanding the reasons why other people behave in apparently weird ways 

Doing business globally, in the XXI century
From MegaTrends to commercial anecdotes from business trips all over the world, a complete session to promote a global posture of your company towards the contemporary business world. 

Tetraphobic chronicles:
Debunking myths and clichés around Asian culture.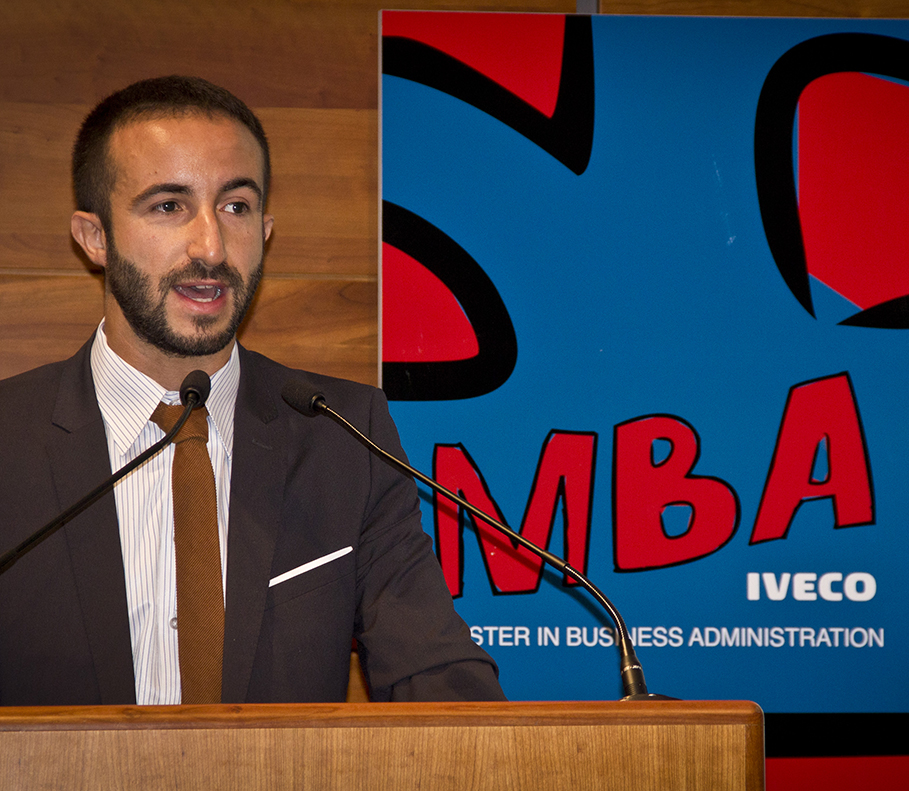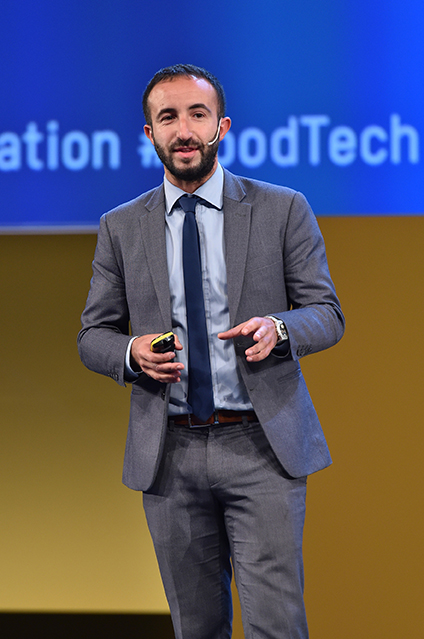 Reading is key for achieving success in life, and to become everyday a better version of ourselves. From the books I read and from my everyday conversations, encompassing everything from poetry to AI, I extracted some key concepts that will help you and your employees to perform better, increase productivity and time management skills, and be more motivated and focused in everything you do. If you feel like you can't find your own way, my inspiration speeches will help you overcome the impasse, and get out of the comfort zone.
If you need any help to improve your communication, a coaching session or a TED Talk, feel free to contact me to prepare a bespoke experience.