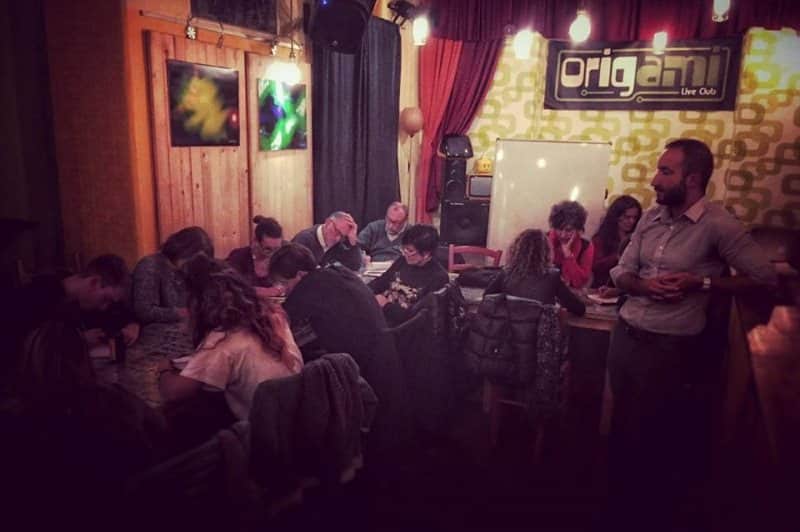 "Mitilanti" Creative Writing Gym
"Mitilanti" is a collective of poets based in La Spezia I founded with 4 friends. Among our activities, we hold a creative writing classes where I teach, together with Francesco Terzago, new ways and hints to generate and control ideas – starting from reading, of course. The creative writing class usually has an ending with a Masterclass with a great Italian author – the latest being Walter Siti, Strega award winner.
Cinque Terre, one story at a time. My interviews are matched with the great portraits of photographers Matteo Fiorelli and Andrea Luporini, for a very particular storytelling in one of the most visited Unesco heritage sites in the world. A way to promote a different kind of traveling, in a place where overtourism is a real threat to the territory.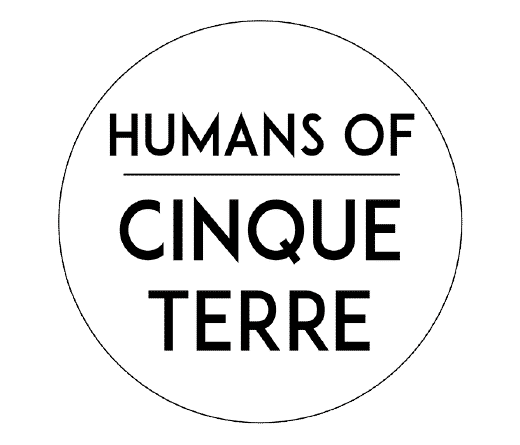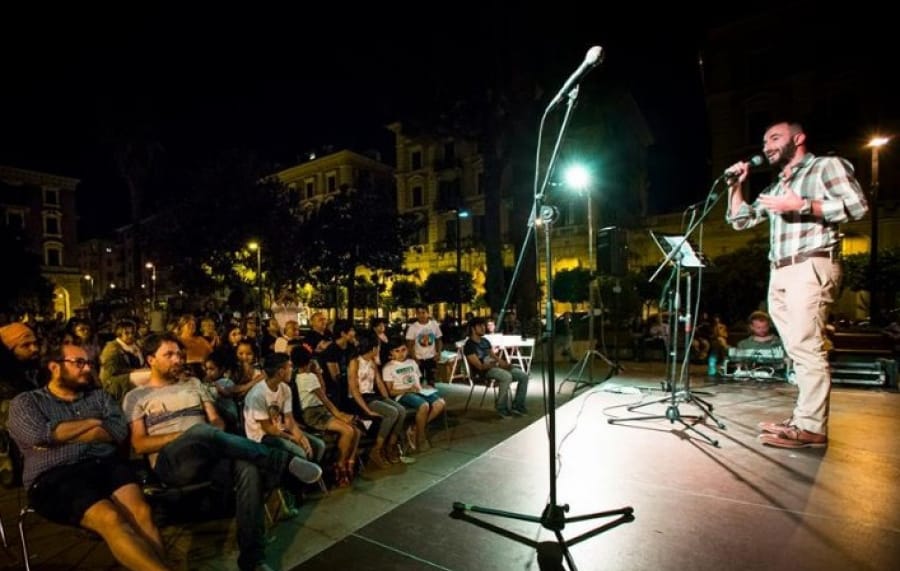 Sometimes I'm on stage as performer, some others as MC. I organize and participate to poetry slams all over the world, but it's more common that you find me on bar stage in Italy.